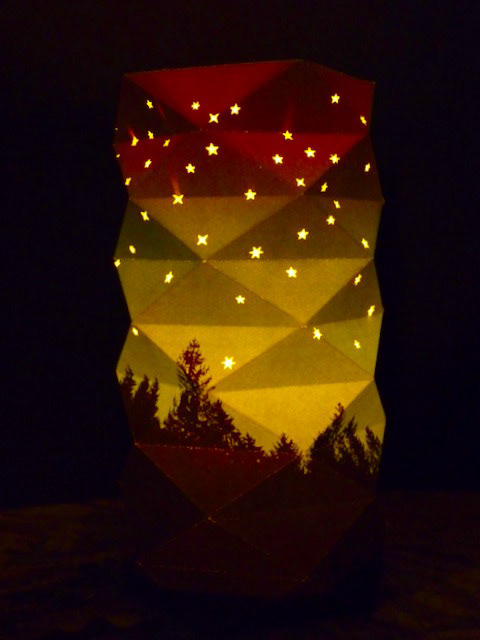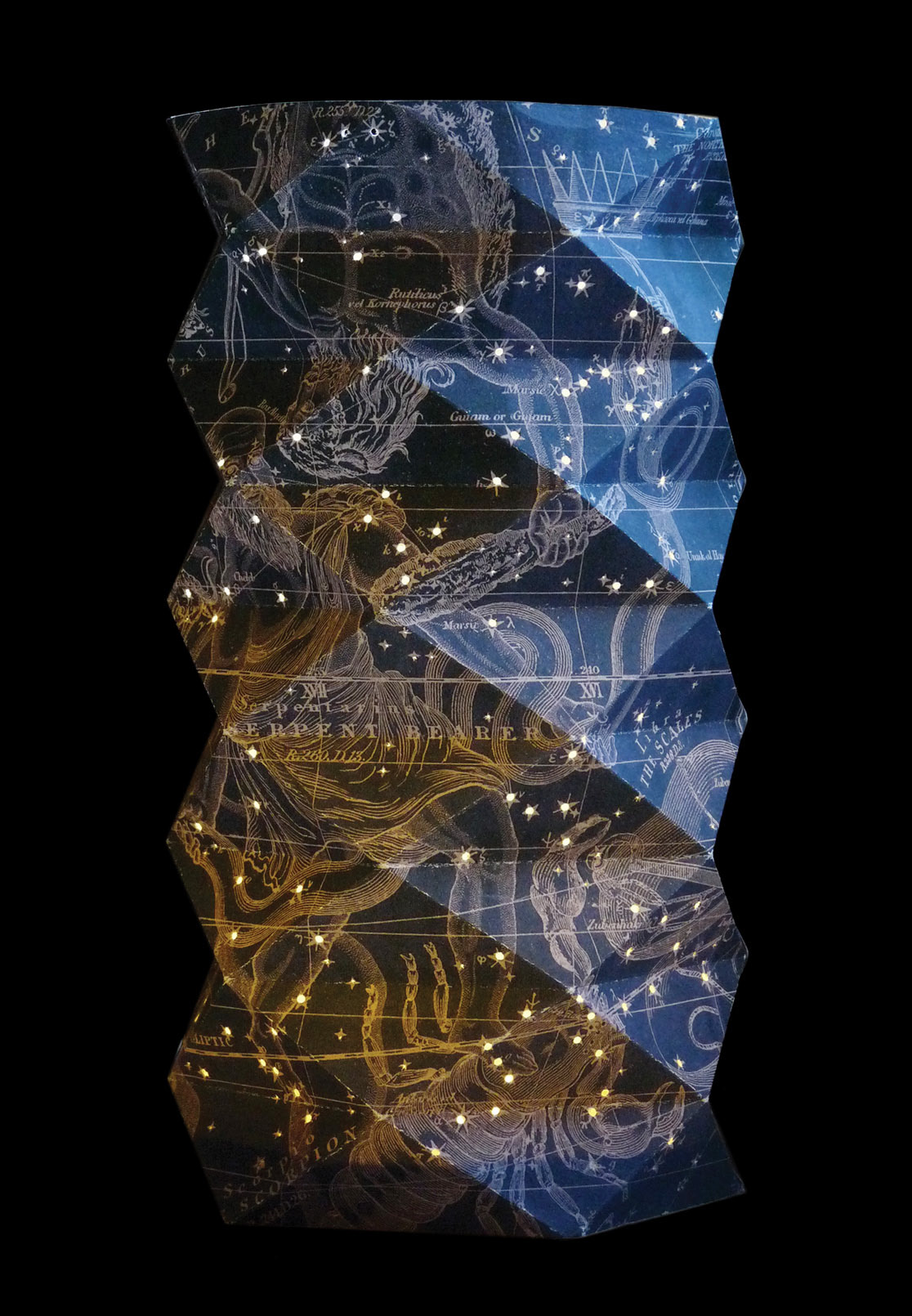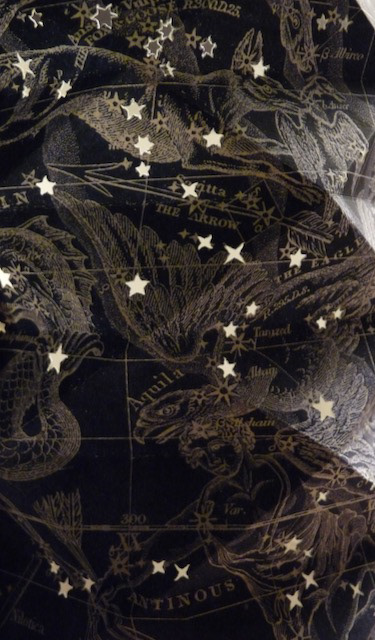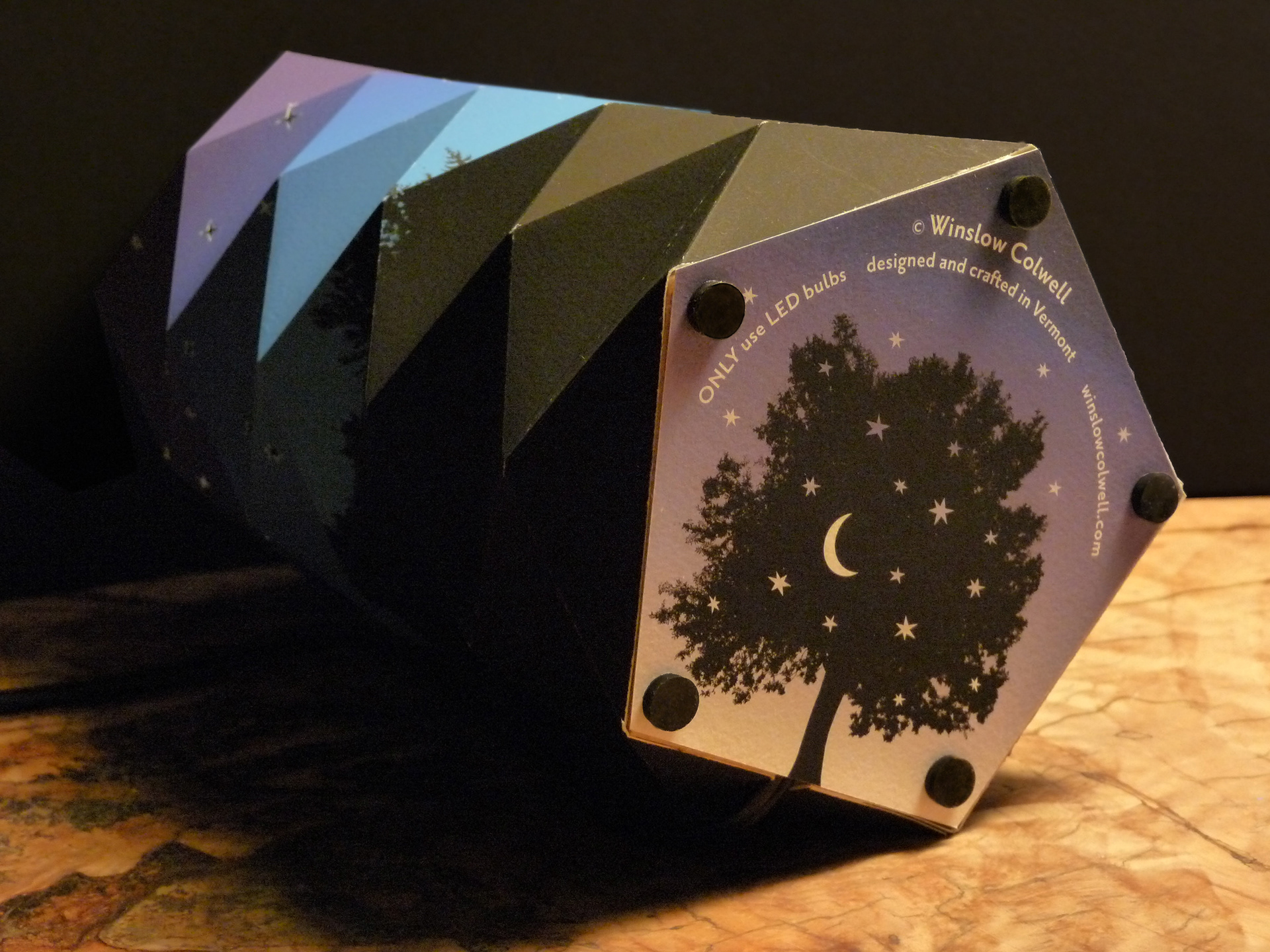 For many years I have been making lampshades and lanterns for myself and friends. I became interested in this craft after reading about the Japanese kitemaker Matsutaro Yanase, who spent the winter months making lovely Andon, or Japanese lamps. Since this craft used many of the same tools and techniques as kite making, this was a natural winter activity.
My lanterns are made from folded watercolor paper. The basic model is white, while on others I print onto the paper. The most elaborate ones feature pierced holes, usually representing the stars in the night sky.
​​​​
All lanterns are designed and crafted in my Vermont stu
dio. I ship them either with small, battery-powered lamps or with corded fixtures that use larger LED bulbs.